A long-term goal of our organization is the creation of a CMRG National Biobank of frozen bio-specimens (blood and bone marrow) to support translational research in myeloma. Currently, our researchers have active research laboratories in many provinces working on myeloma biomarkers, mechanisms of drug resistance, and potential drug targets.
Our vision is to develop a streamlined platform for sample acquisition, transport and storage. This optimized access and coordination will increase the collaborative potential and productivity of these laboratories and result in more rapid advancement of sophisticated myeloma research.
CMRG's translational research platform is supported by world renowned translational scientists.
CIUSSS de l'Est de l'Île de Montréal- Hôpital Maisonneuve-Rosemont
Richard LeBlanc, MD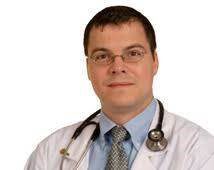 Expertise:
EuroFlow for clinical trials (sensitivity ≤10-5)
Centre of Excellence for Cellular Therapy

Cellular therapy center with GMP certification
More than 300 cell grafts handled annually

C3i (Centre For Commercialisation of Cancer Immunotherapy)

Integrated structure for development, translation and commercialization of cancer immunotherapy to accelerate discovery
Combining five interacting units

GMP manufacturing
Biomarker-diagnostics
Clinical research
CRO
Innovation and commercialization
University of Dalhousie and University of New Brunswick
Anthony Reiman, MD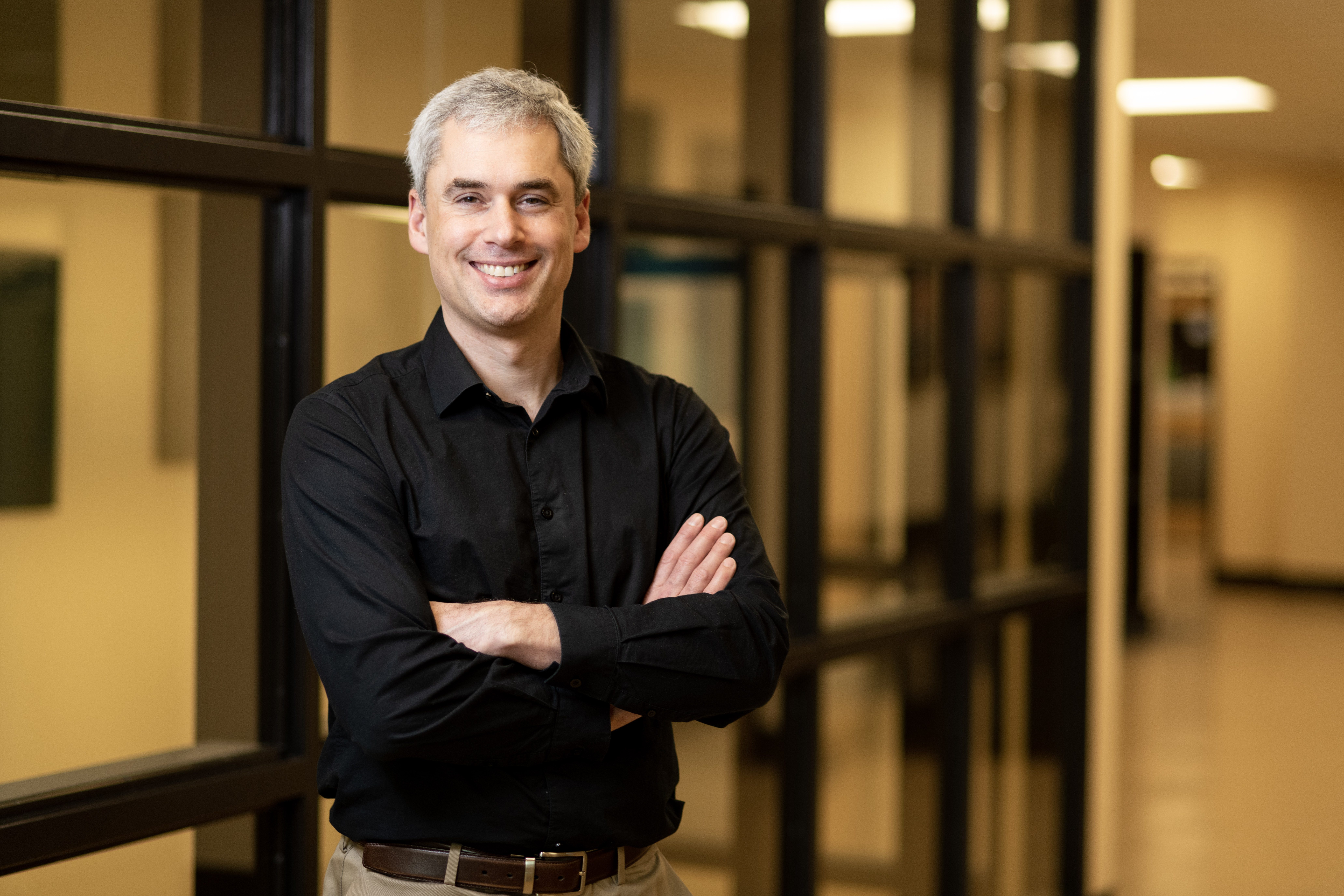 Expertise:
National blood and marrow biorepository through M4 study
Flow (Cytoquest) and sequencing (Adaptive) MRD assays
Single cell NGS through collaboration
McGill University
Michael Sebag, MD, PhD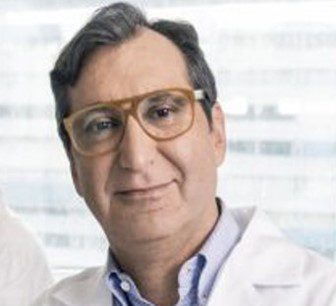 Expertise:
Preclinical translational research and drug development

CyTOF analysis of bone marrow specimens for microenvironmental analysis
Princess Margaret Cancer Centre
Rodger Tiedemann, MD, PhD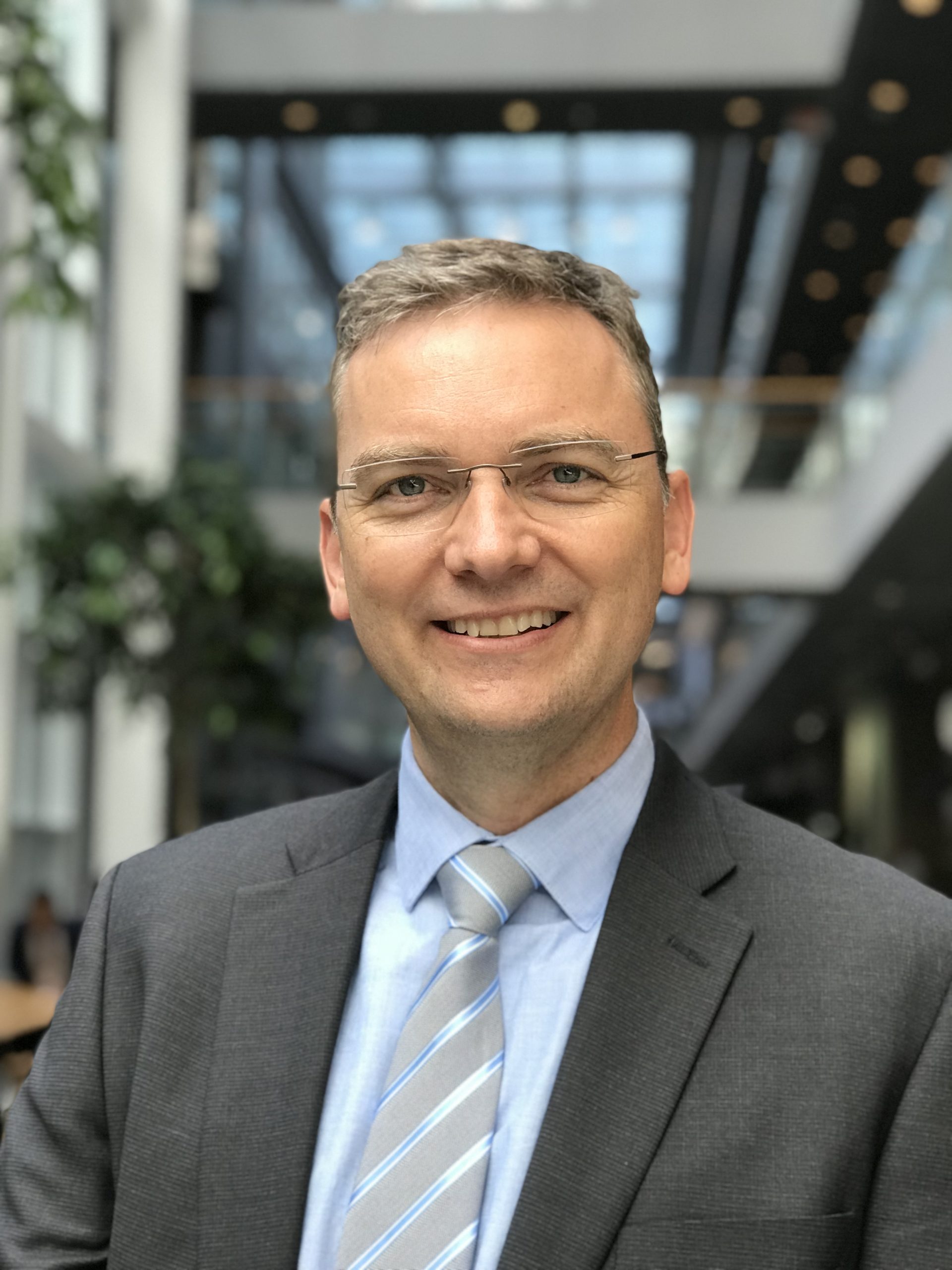 Expertise:
Characterization of MRD in MM (flow cytometry, scRNA-seq, WES, IF-FISH)
Mechanisms of treatment resistance in MM (in vitro studies, genomics)
Immunotherapeutics for MM (MOA, resistance, new targets, drug development)
Function of CNVs in MM (e.g. +1q)
Banking of repeat donor samples
Princess Margaret Cancer Centre
Suzanne Trudel, MSc, MD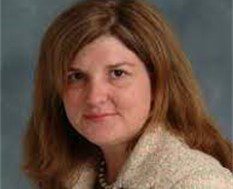 Expertise:
Target validation
Risk assessment
Gene studies

38 gene panel identifies major cytogenetic and mutational changes in myeloma cells