CMRG is the only organization dedicated solely to myeloma research in Canada. This uniquely positions us to provide infrastructure and expertise in prospective and retrospective studies, and administration across Canada.
CMRG has three core research platforms:
CMRG helps bring cutting edge laboratory discoveries into clinical trials quickly and efficiently for Canadian patients. We work in collaboration with pharma companies, network members, and patients to facilitate cost effective trials that can recruit participants quickly. We strive to conduct trials that deal with drugs, and drug combinations, that are most effective for the treatment of myeloma while minimizing side-effects.
As of 2021, clinical trials have been run at over 20 centres with more than 350 Canadian participants.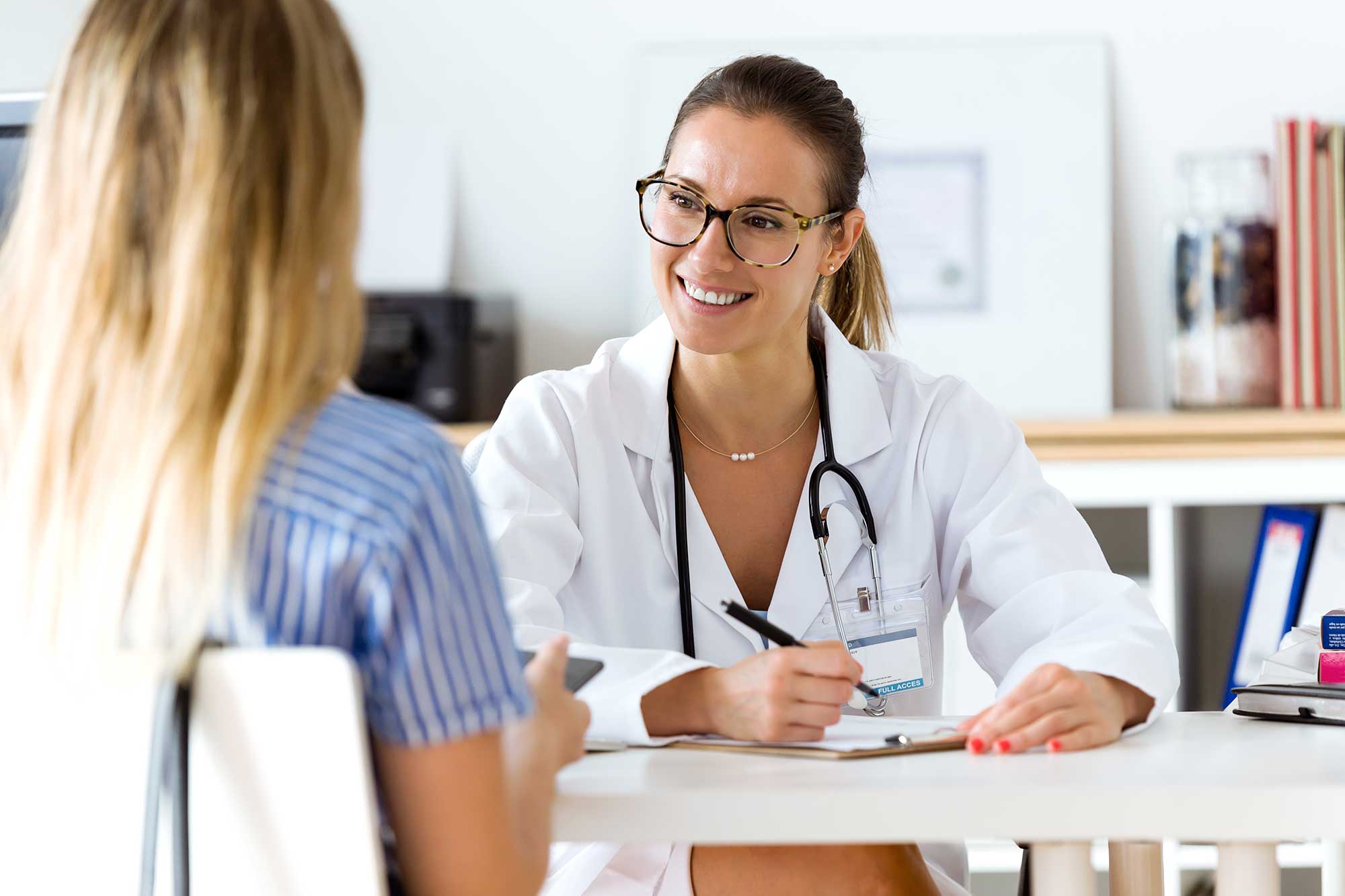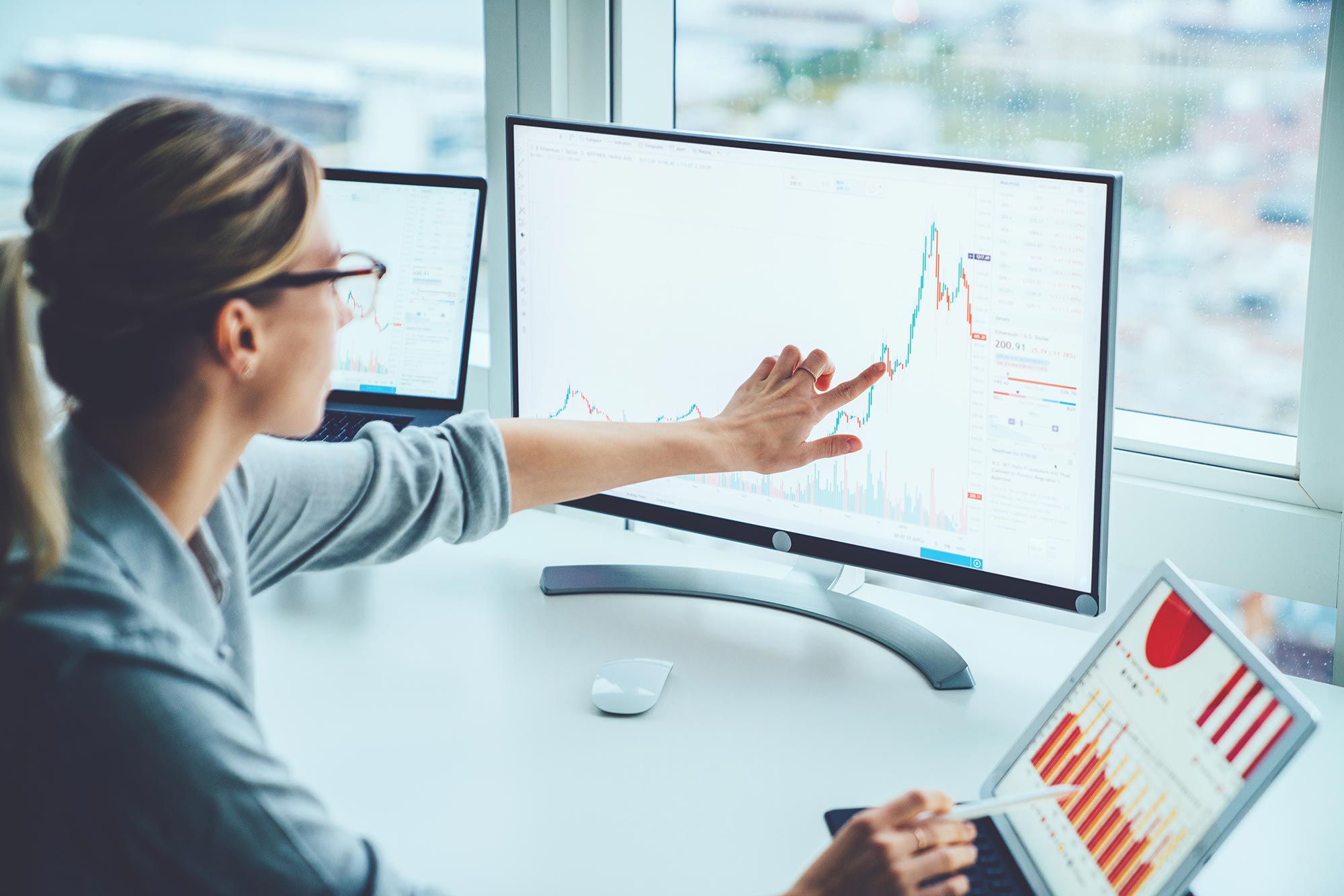 CMRG has one of the largest and most comprehensive multiple myeloma databases in the world. Real time patient data is collected on an ongoing basis from multiple centres across the country. This research provides evidence-based information to:
Optimize treatment options for myeloma patients and drive better decisions in the healthcare system to catalyze new myeloma treatments,
Identify gaps to catalyze new treatments,
Provides insight into regional differences,
Inform healthcare policy decisions.
As of 2021, more than 8000 patients are logged in our database from 16 participating centres
CMRG recognizes the importance of laboratory research to better understand myeloma biology. We are working with multiple centres across Canada performing dynamic translational research. Our long-term goal is to create a National Biobank of bio-specimens (blood and bone marrow) to complement our clinical trials. We envision:
Development of a streamlined platform for sample acquisition, transport, and storage,
Direct advancement of myeloma research by linking clinical outcomes with laboratory discoveries.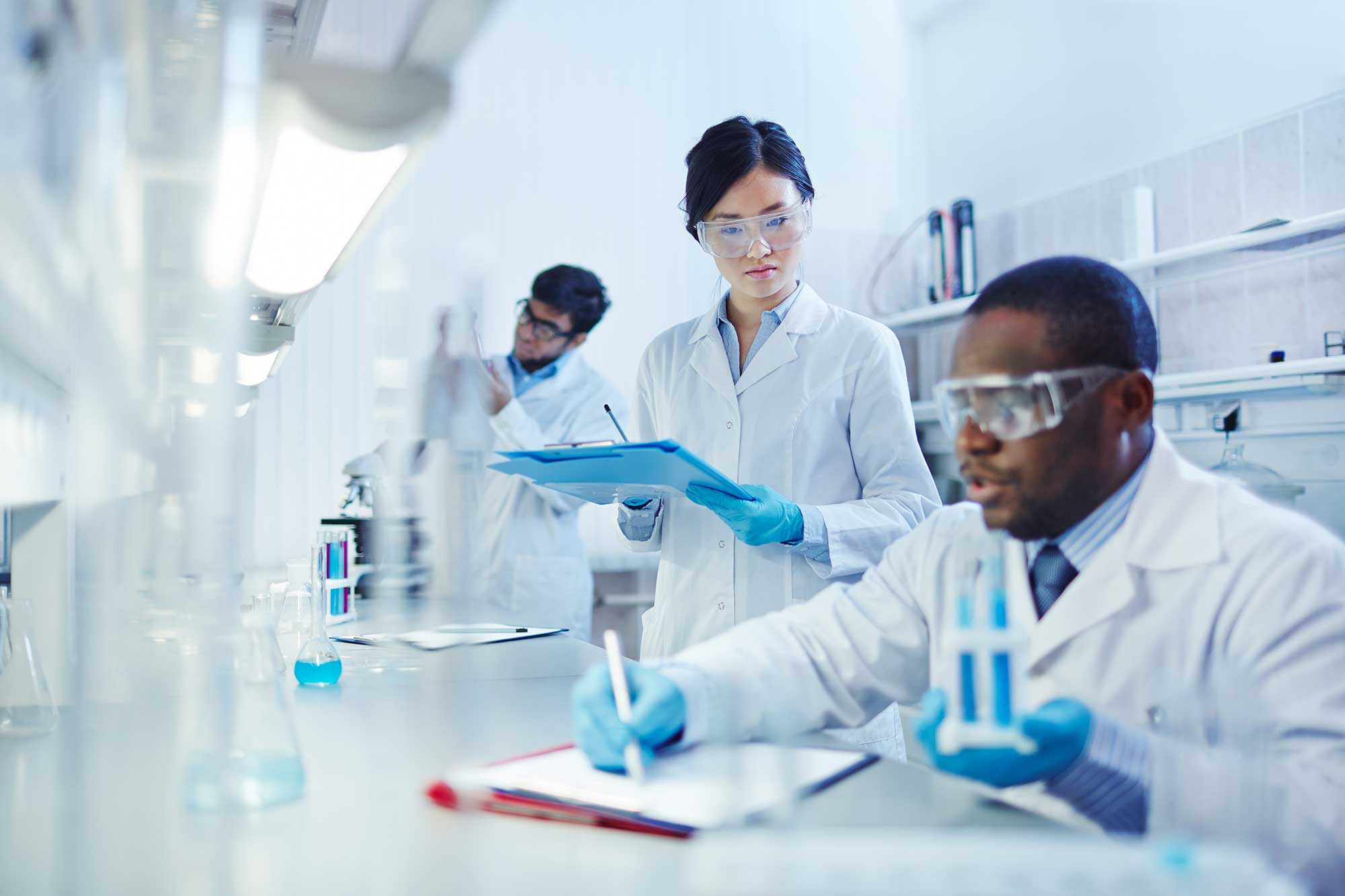 Got a question?
No problem.