Project Review Committee
The Project Review Committee (PRC) supports CMRG with the review and approval of new clinical study concepts before the development of full study protocol.
Database Steering Committee
The Database Steering Committee (DBSC) advises CMRG on approval and prioritization of Real-World Evidence research projects.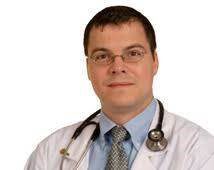 Richard LeBlanc M.D. (Chair)
Dr. Richard LeBlanc is a hematologist and medical oncologist at the CIUSSS de l'Est de l'Ile de Montréal – Hôpital Maisonneuve-Rosemont, associate professor of clinic at the Université de Montréal, medical head of the clinical immunology laboratory at Hôpital Maisonneuve-Rosemont and holder of the Myeloma Canada Chair. He obtained his MD degree in 1995. He was certified in internal medicine in 1998 and in hematology in 2000 at the Université Laval. He then completed a fellowship in basic research on multiple myeloma at the Jerome Lipper Center for Multiple Myeloma, Dana Farber Cancer Institute in Boston from 2000 to 2002. In 2004, he completed his training in medical oncology at the Université de Montréal. Since then, he has worked to improve the care of patients with multiple myeloma and is actively involved in research, knowledge transfer and teaching.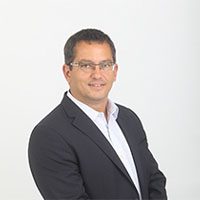 Dr White is a hematologist at the Queen Elizabeth II Health Sciences Centre, a professor of medicine and the senior associate dean in the Faculty of Medicine at Dalhousie University in Halifax. He has a long-standing interest in medical education, having served various leadership roles in medical education at Dalhousie and the Royal College of Physicians and Surgeons of Canada. His clinical practice and research activity focus on the treatment of patients with multiple myeloma.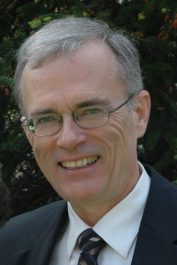 David is a Professional Engineer, 37 years with Ontario Power Generation, in various management, engineering, plant maintenance, and business planning roles.
Diagnosed with myeloma in 2012, he had two stem cell transplants and a variety of other treatments, including participation in two clinical trials.  Since diagnosis, became very active with Myeloma Canada, in various patient support, education, advocacy, research, awareness raising activities.  Active in several myeloma patient support groups including being long-term chair of Toronto and District Multiple Myeloma Support Group.  Founding Chair of Myeloma Canada Patient Advisory Council.  Strong interest in treatment research.  Privileged to know hundreds of myeloma patients across Canada.
Since 2015, he is a Patient Representative in the Cancer Clinical Trials Group, in the Hematology Disease Committee, and previously the Quality of Life Committee.  Member of the CADTH Patient and Community Advisory Committee.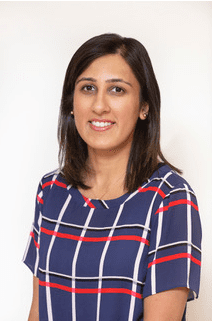 Dr Hira Mian is a hematologist at the Juravinski Cancer Centre and an assistant professor within the department of oncology at McMaster University in Hamilton, Ontario. She is the lead of the multiple myeloma program at the Juravinski Cancer Centre and a Clinical Investigator at Escarpment Cancer Research Institute (ECRI).  Dr Mian completed her clinical training at the University of Toronto and furthered her research training at McMaster University where she obtained her Masters in Health Research Methodology, as completed the Clinician Investigator Program. Dr Mian's research interests center around care of older adults with MM, and health services and outcomes in MM.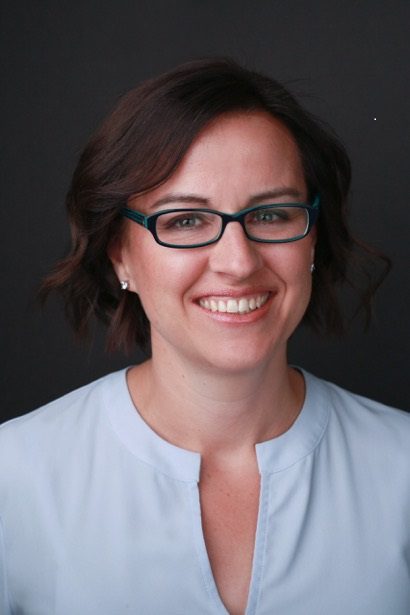 Originally from Saskatchewan, Dr. Stakiw completed her Bachelor of Science, MD and internal medicine training at the University of Saskatchewan prior to moving to Ontario to complete hematology training at Queen's university followed by a 1 year fellowship at PMH in Lymphoma and Stem Cell Transplant. She returned to Saskatchewan in 2010. Clinically, her focus in Multiple Myeloma centers around the development of multiple myeloma pathways. She has been the primary investigator on many myeloma clinical trials and has been the recipient of several grants to support her translational research work in myeloma with the Saskatchewan Advanced Diagnostic Research Laboratory.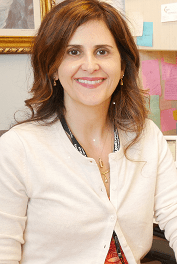 Dr. Martha Louzada, BSc, MD, MSc is a Brazilian-born Hematologist where she completed her medical training. She is an Associate Professor of Medicine and a Hematology Consultant at the University of Western Ontario/ London Health Sciences Centre in London, Ontario, Canada, joining the Department of Medicine in July 2010.  She also holds a Cross Appointment in Oncology through the London Regional Cancer Program and a Cross Appointment as Associate Professor in the Department of Epidemiology and Biostatistics, UWO 2013 to present. Dr. Louzada is currently the Multiple Myeloma Working Group Director at LRCP.
She came to Canada in 2006. Ever since she has had multiple publications in the thrombosis and myeloma fields and a 3-year postdoctoral fellowship in Thrombosis along with a Masters in Epidemiology and Community Medicine Program at the University of Ottawa/Ottawa Hospital, Canada. In October 2009 she was awarded the Phil Wells Trainee Research Award at the University of Ottawa recognizing Excellence in Haematology Research. She received her Master's in Epidemiology degree in January 2011.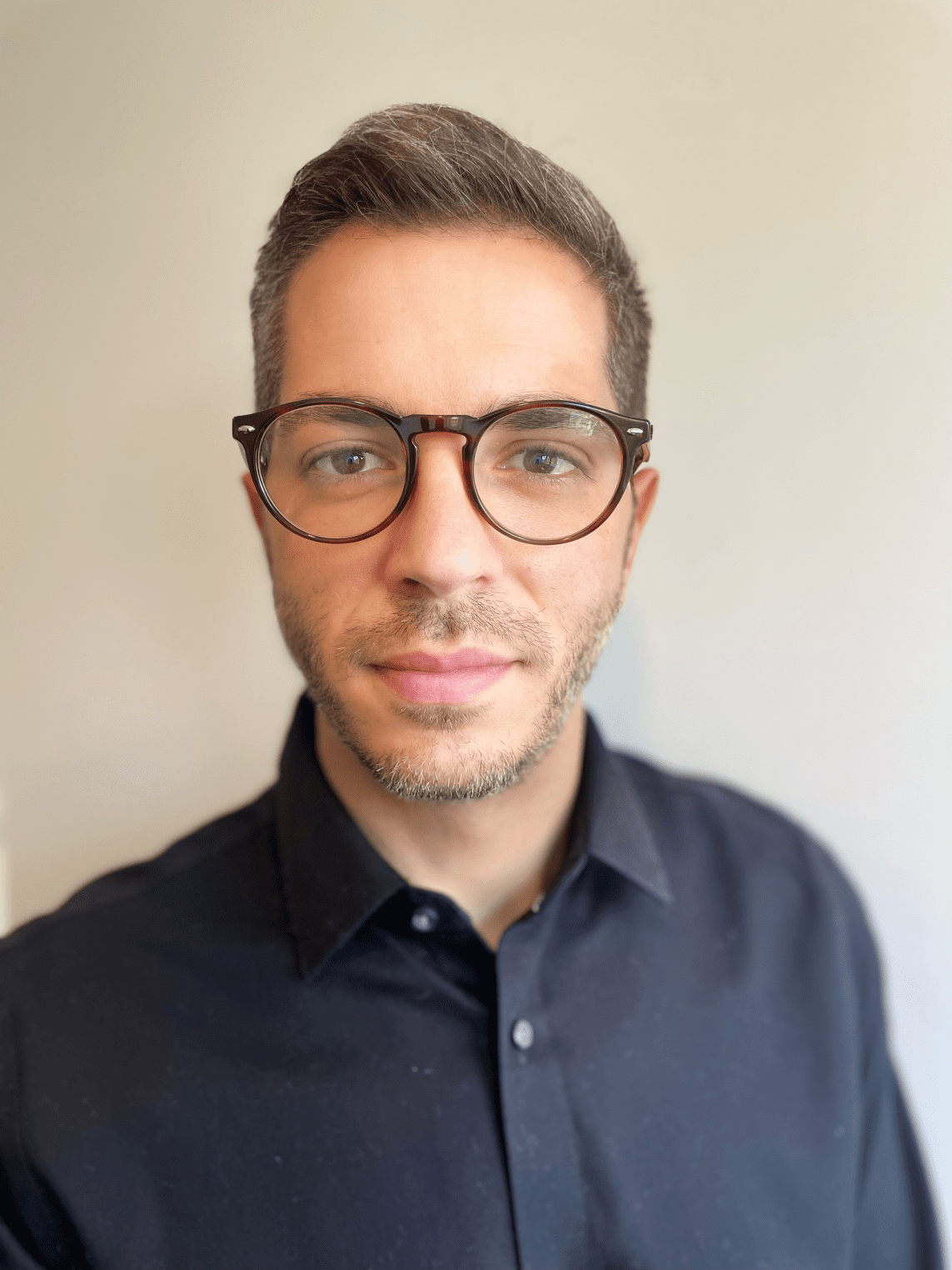 Dr Rayan Kaedbey received his medical degree from McGill University where he then completed his Internal Medicine and Hematology residencies.  He then went on to complete a Myeloma and Autologous Stem Cell Transplant fellowship at the Princess Margaret Cancer Centre at the University Health Network of the University of Toronto. He now works as the director of the Autologous Stem cell transplant and apheresis units at the Jewish General Hospital in Montreal and works as a clinical researcher in the field of plasma cell dyscrasias.
Grant Review Committee
The Grant Review Committee (GRC) reviews all grant applications and advises CMRG on rewarding annual grants.
Data Safety Monitoring Committee
The Data Safety Monitoring Committee (DSMC) is responsible for protecting patient interests on Canadian Myeloma Research trials by providing an independent opinion on the suitability of continuing to enroll patients on individual studies. The primary role of the Data Safety Monitoring Committee is to review the results of protocol-specified interim analyses.